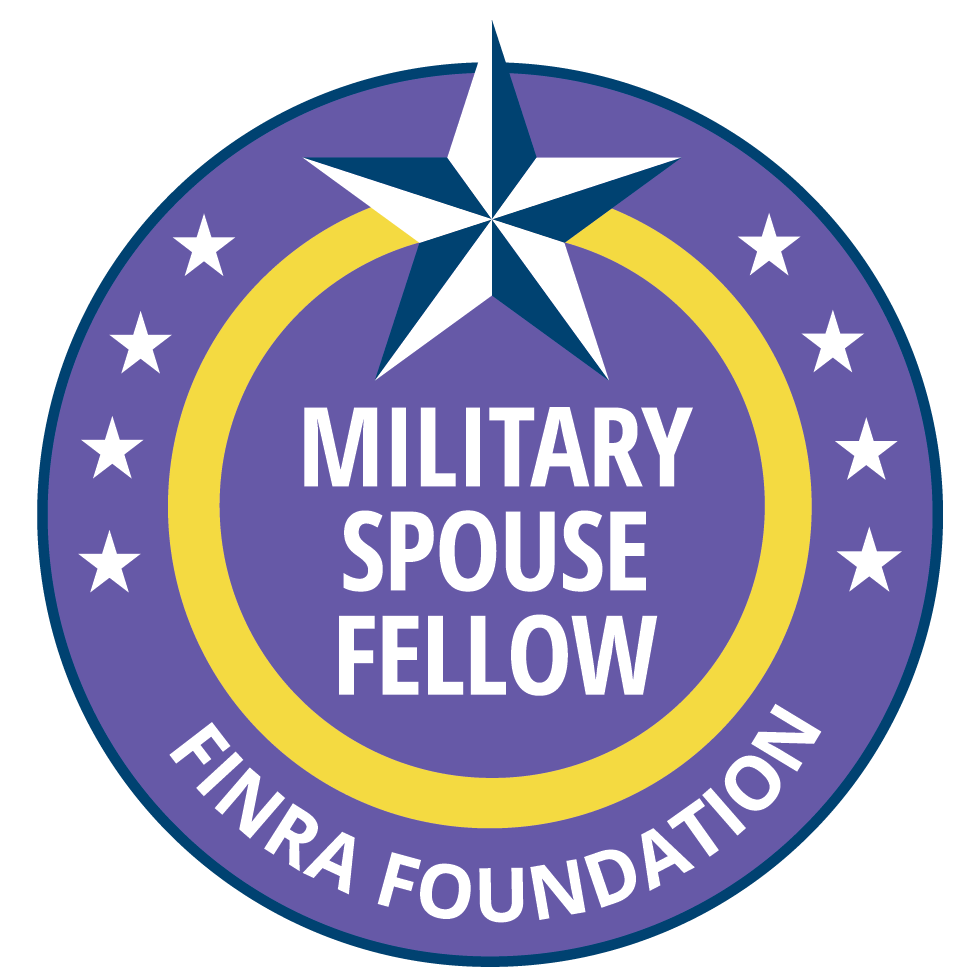 The FINRA Foundation Military Spouse Fellowship Program offers military spouses the opportunity to earn a career-enhancing credential—the Accredited Financial Counselor® certificate—while providing financial counseling and education to the military community. The fellowship covers the costs associated with completing the AFC® training and testing.
The FINRA Foundation launched this innovative program in 2006 as a partnership with AFCPE (the Association for Financial Counseling and Planning Education) and the National Military Family Association. Today, Spouse Fellows—whether candidates or graduates—serve in critical, paid or volunteer positions throughout the military community. Moreover, participants have provided financial counseling and education to hundreds of thousands of service members and military families.
2023 Military Spouse Fellowship Applications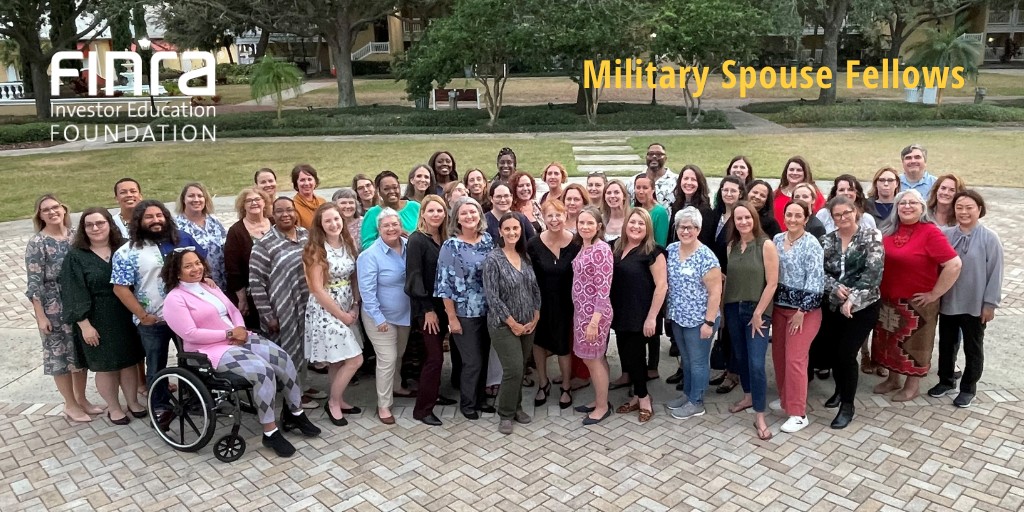 The application period for the FINRA Investor Education Foundation's 2023 Military Spouse Fellowship Program is closed. The 2024 application will open in March 2024. View
more information
about the fellowship program.
For the Fellows
Resources for Military Financial Educators
The FINRA Foundation's programs for military financial educators enhance the delivery of financial education and counseling to service members and their families, while allowing educators to gain continuing education credit and maintain their credentials.
Social Media Groups
Connect with other military financial educators through social media. Follow the FINRA Foundation on Facebook, Twitter, or LinkedIn. And request to join the FINRA Foundation Fellows conversation on Facebook.
Society of FINRA Foundation Fellows (SF3)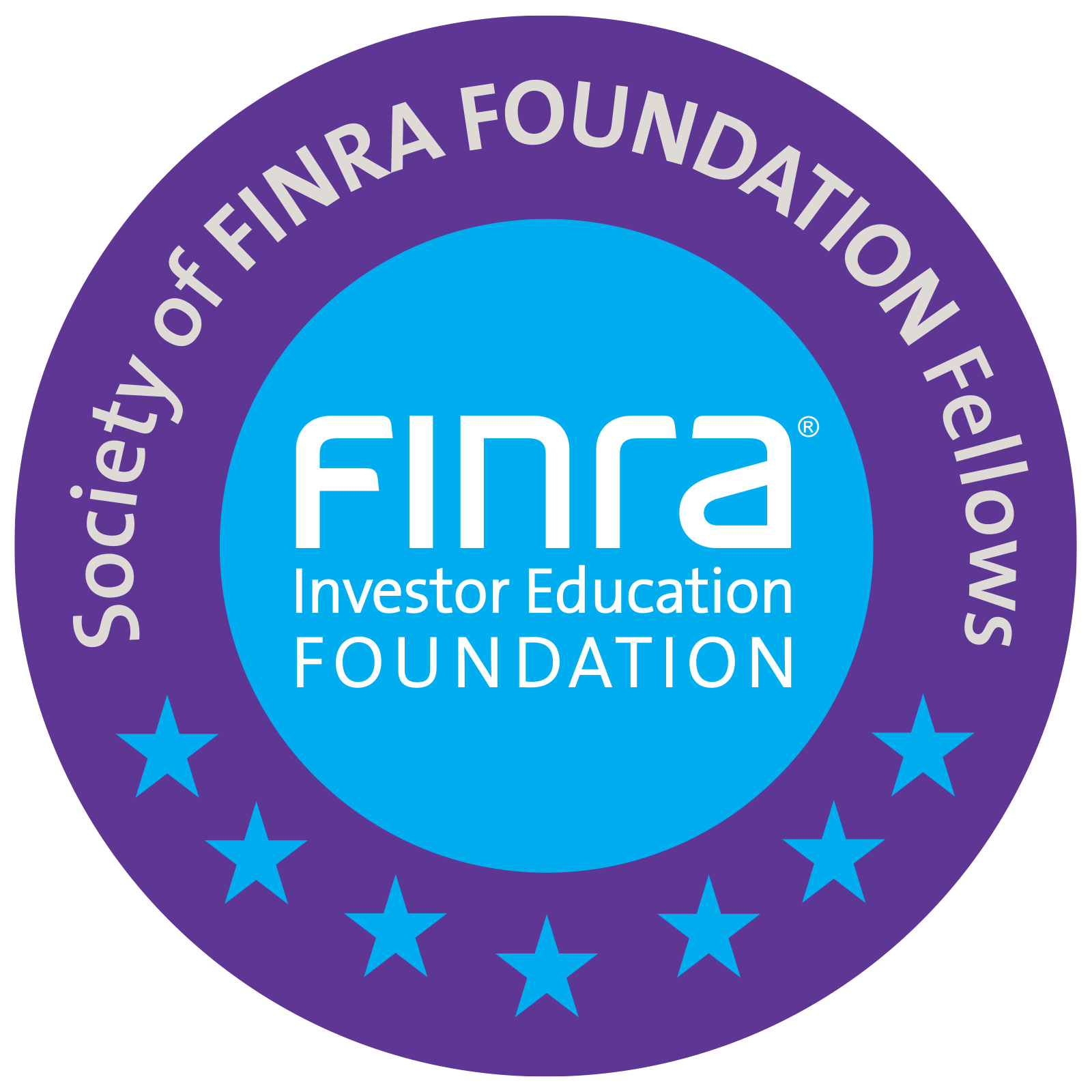 The goals of the Society of FINRA Foundation Fellows (SF
3
) are to foster collaboration, focus on improving program engagement, and forward the Spouse Fellows' mission of supporting military members and families. The volunteer-led society is comprised of a national chapter and five regional chapters, each with an appointed regional ambassador.
Join the Society >>
About the Military Spouse Fellowship
What is an AFC®?
An Accredited Financial Counselor® (AFC®) is a designation offered by the Association for Financial Counseling and Planning Education (AFCPE). An AFC assists individuals and families in the process of financial decision-making. Through continuing education, AFC professionals maintain up-to-date knowledge in the fields of personal finance and financial counseling.
Who is eligible for the FINRA Foundation Military Spouse Fellowship?
Current spouses or surviving spouses of a uniformed service member; Army, Navy, Marine Corps, Air Force, Coast Guard, Space Force (Active Duty, National Guard and Reserve, or retirees) entitled to DEERS card possession or eligibility. Also eligible are spouses of those currently serving in the Commissioned Corps of the Public Health Service and the National Oceanic and Atmospheric Administration.
How can I apply for a fellowship?
The FINRA Foundation and AFCPE will open the application period for the next Spouse Fellow Class in March 2024. Applicants will be notified of their status over the summer.
See all Frequently Asked Questions.