Through innovative partnerships and outreach, the FINRA Foundation alerts consumers to the red flags of financial fraud and empowers them to become fraud fighters. 
Highlights
Peer Support Program for Romance Scam Survivors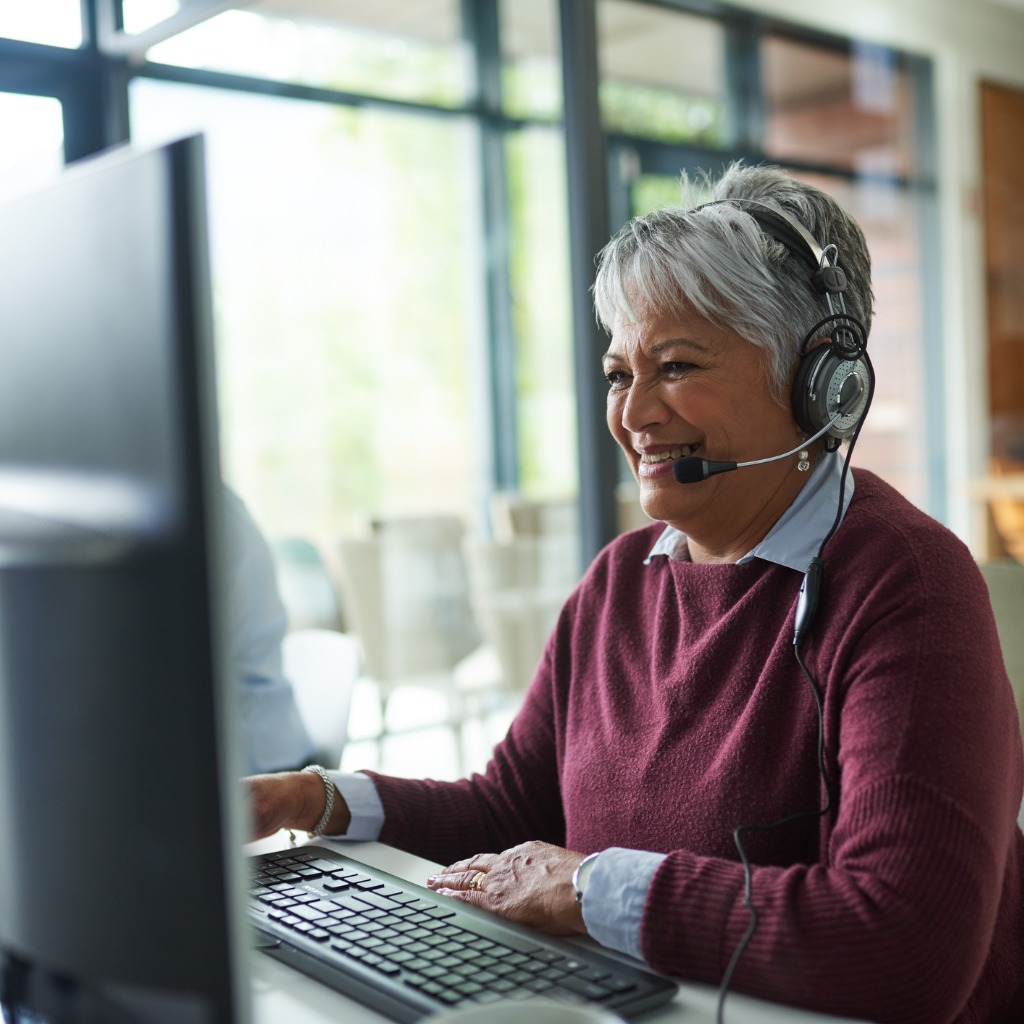 The Foundation works with the Cybercrime Support Network (CSN) to support individuals impacted by romance imposter scams. CSN offers a free, counselor-led Peer Support Program in a safe virtual environment for individuals to work through the loss, embarrassment, and isolation that can accompany romance scams.
Fighting Financial Fraud with BBBs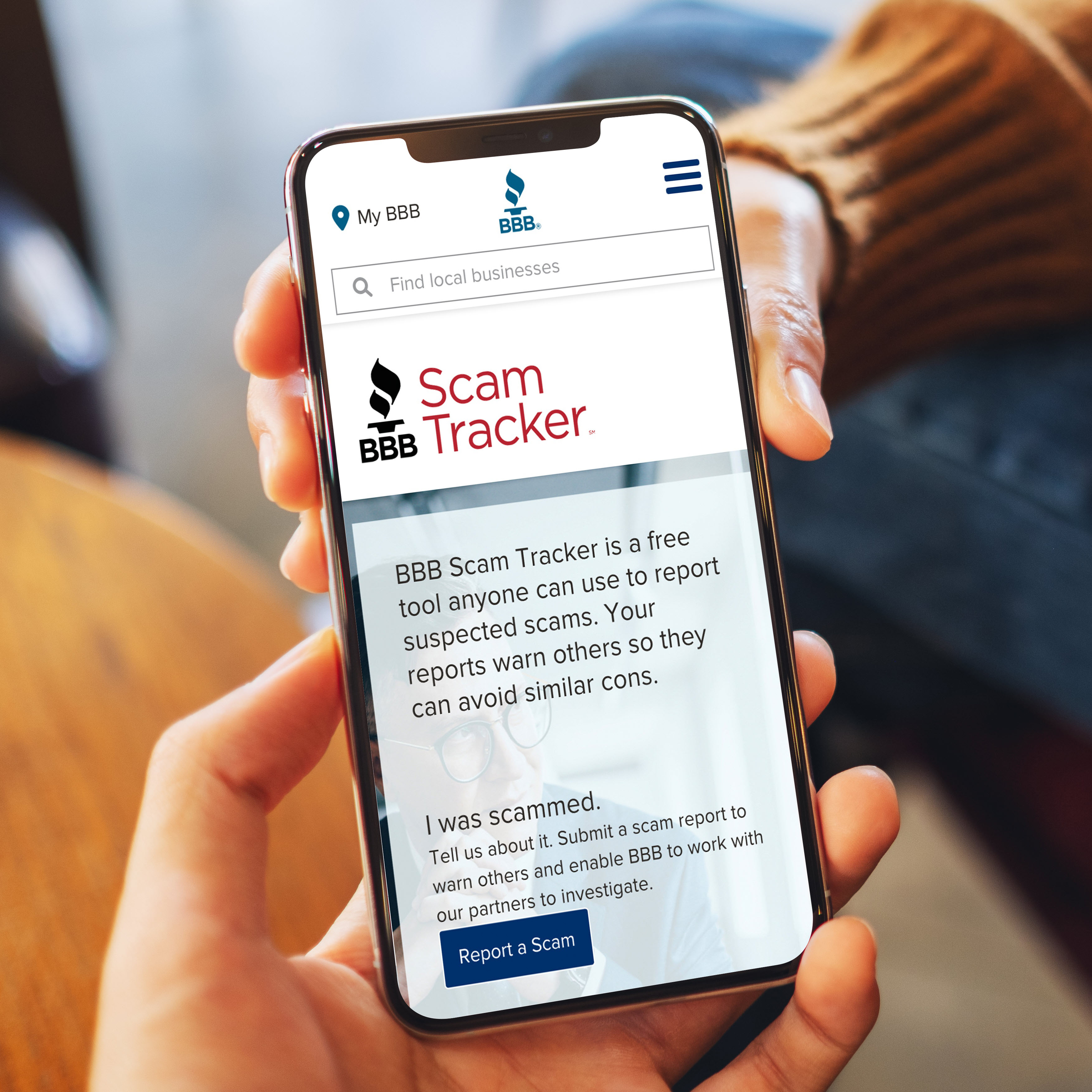 With support from the FINRA Foundation, the BBB Institute for Marketplace Trust collaborates with Better Business Bureaus across the U.S. to educate communities about financial fraud. BBB workshops are a hands-on, interactive way to learn more about financial fraud, how to spot scams and potential scammers, and how to ask questions and verify if an investment professional is registered.
AARP Fraud Watch Network Helpline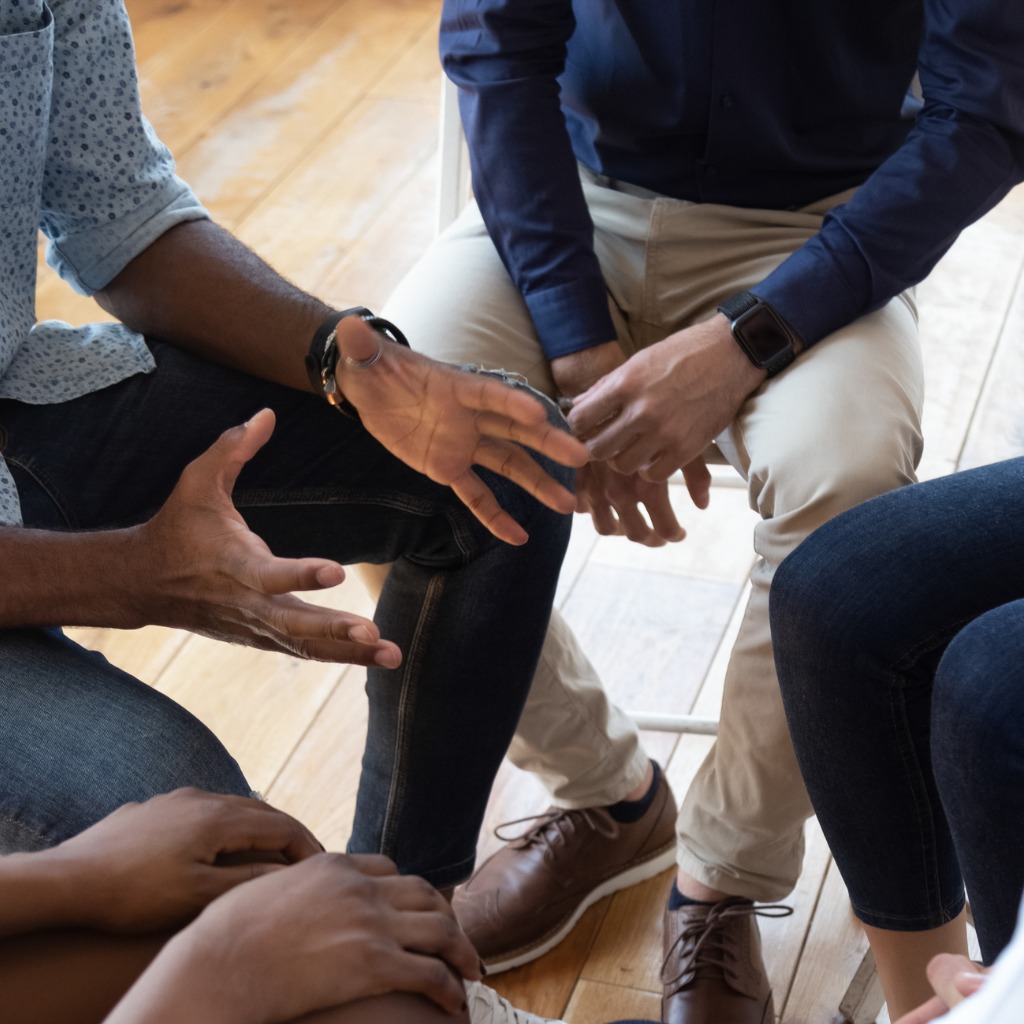 The Foundation collaborates with the AARP Fraud Watch Network Helpline to provide proactive counseling to consumers targeted for or impacted by a wide range of fraud and scams.
 
Avoiding Disaster Fraud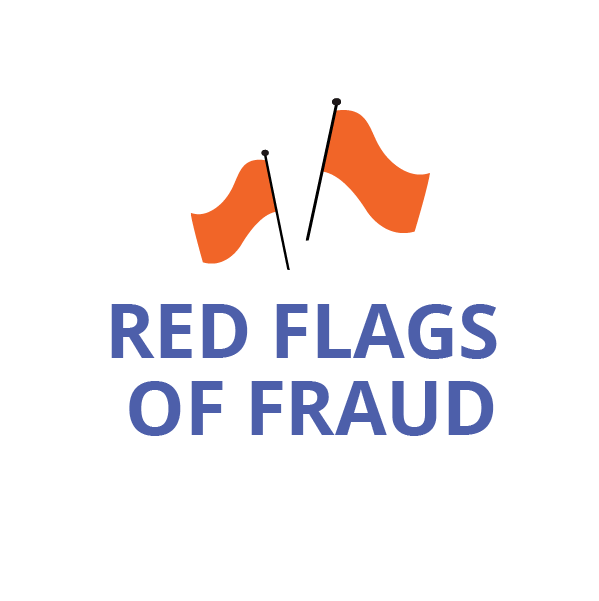 When natural disasters strike, financial fraud is especially prevalent, making tough times even more difficult for people recovering from the trauma inflicted by disasters. Take these steps to stop fraud criminals in their tracks.
Download in English >>
Descargar en español >>
More Resources for Investors
FINRA Investor Center
FINRA offers tips to help consumers manage their personal finances and set sound financial goals. FINRA also offers tools and calculators to help consumers make informed financial decisions—including how to safeguard investments and where to turn if a problem occurs.
Free Publications
FINRA and the FINRA Foundation offer a variety of brochures, publications and handout materials for distribution in your community. Visit the Free Publications Portal to order items by mail or visit FINRA.org to download some of our most popular publications in PDF.
Thinking Money Documentary
"Thinking Money: The Psychology Behind Our Best and Worst Financial Decisions" is a one-hour documentary that uses a mix of humor, on-the-street interviews, and provocative insights from innovative thinkers to explore why we spend, why we save (or don't), and how we think about money. "Thinking Money" was produced by Rocket Media Group, LLC in association with the FINRA Foundation and Maryland Public Television.
Games & Quizzes
Learn first-hand about the types of persuasion tactics used to perpetrate financial fraud, so that you'll be better able to defend against them. Use the carousel below to browse FINRA Foundation tools and games that will put your knowledge to the test.